Business is forever changing, becoming more flexible and complex.
You need a communication strategy to grow with you & change as the market changes.
Icon Graphics can help with that .
Icon Graphics is a full-service graphic design and web development firm. Over the last 30 years we have built a reputation with our community for honesty, excellence, and superior customer service. Our goal is your success.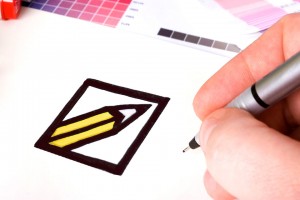 We offer a wide variety of print and web design services. We can help with individual print or web projects or with comprehensive branding and marketing campaigns — and everything in between. We even offer custom illustration services for any project, and can help with your business planning.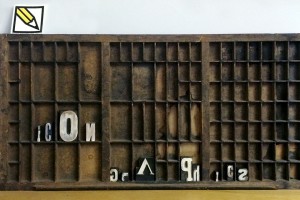 Each member of our creative team brings a special skillset to our design work, creating an environment where innovative ideas come to life. Our combined experiences and abilities allow us to approach every project with a unique perspective.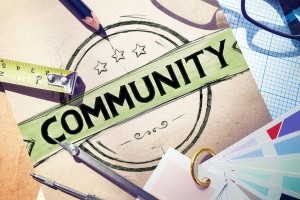 We have the privilege of serving clients  both local and international, non-profit and corporate, start-ups and business veterans. We work closely with each one to create a successful visual solution with a personal touch. Our longevity and experience are valuable benefits for our clients, offering them an unforgettable experience.
Whatever you need — Icon Graphics will help you succeed every time.
Contact us today to see how we can help your business stand out.